what does it mean to be
"soulfull"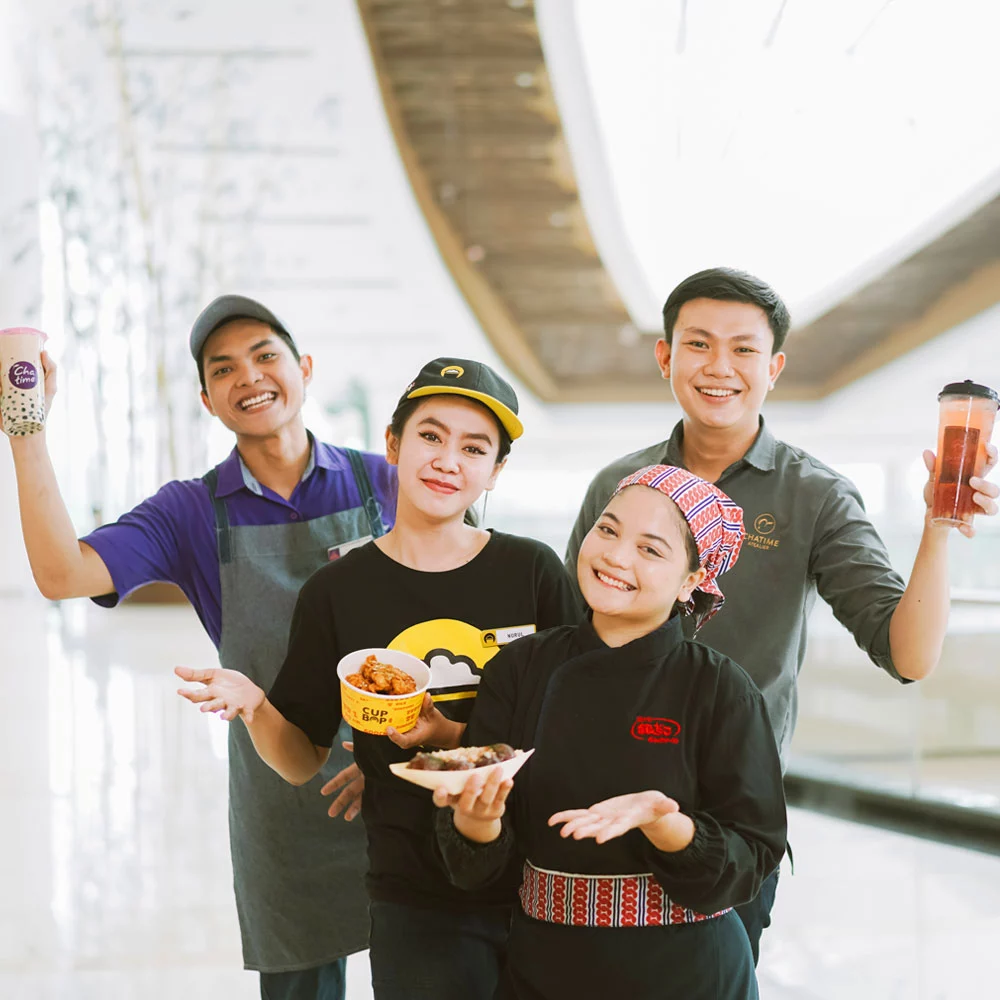 for us
pouring our hearts and souls in everything that we do for our customers.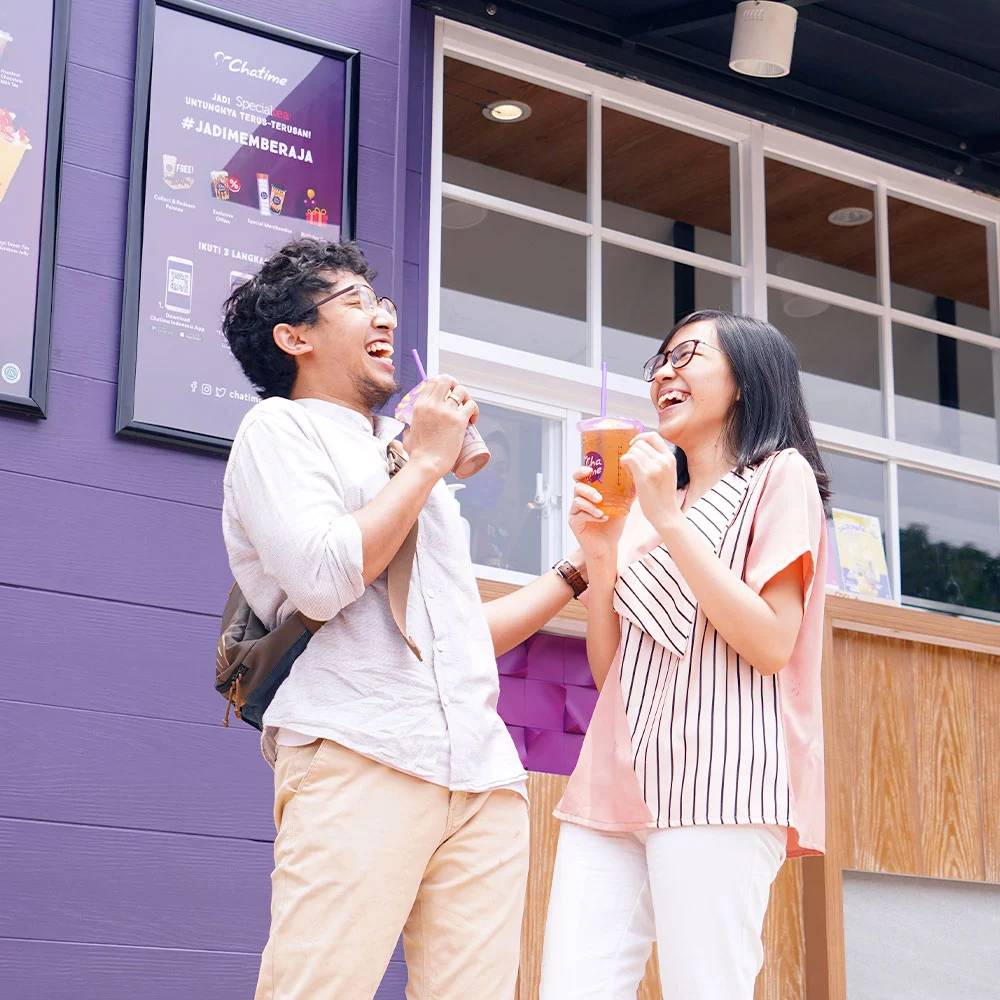 for our customers
simple happiness that last from your tastebuds to your hearts.
our

soulfull principles

the soulfull principles acts as a guide on how to be soulfull in our day-to-day.
here are our five soulfull principles, with questions we can refer to.
simple

does it spark joy for us and our customers?

fast

is it responsive? does it eliminate problems & accelerate processes?

easy

is it easy to understand, replicate & extend?

daily

is it for everyone? can everyone relate to it in their daily life?

innovative

is it fresh and exciting?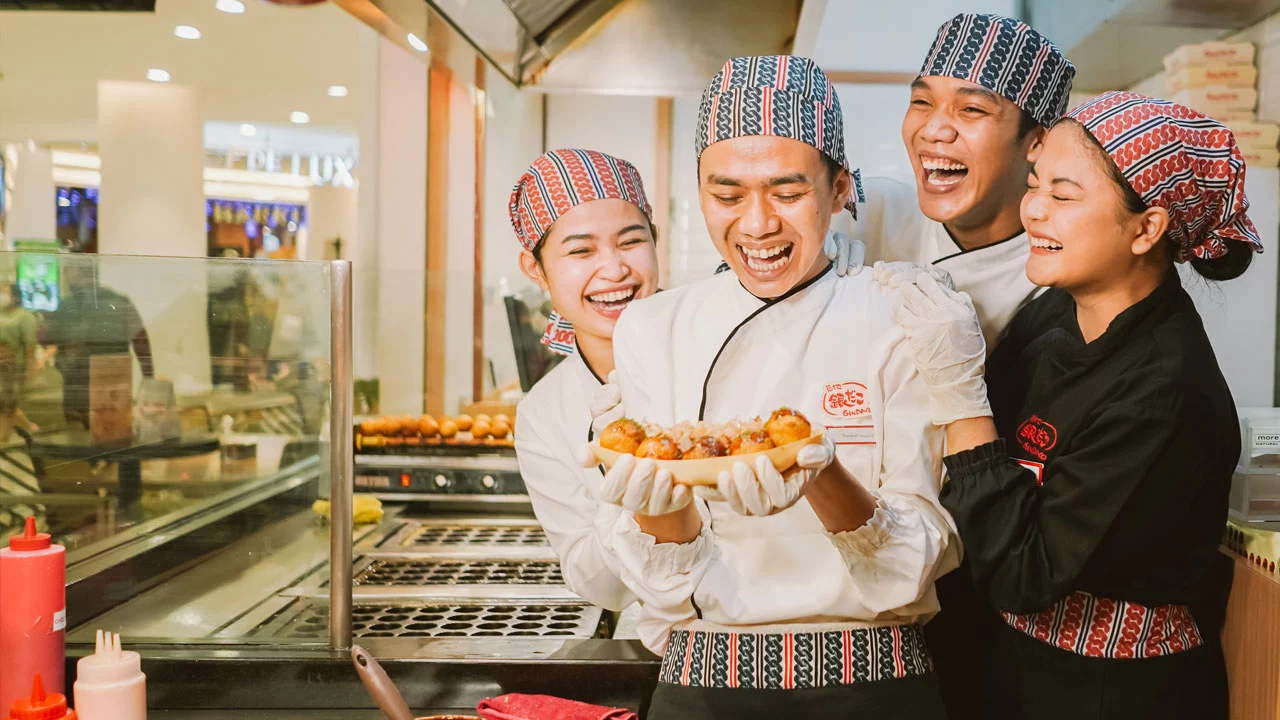 we serve
customer is at the core of what we do.
we aim to serve only the best for our customers, co-workers & community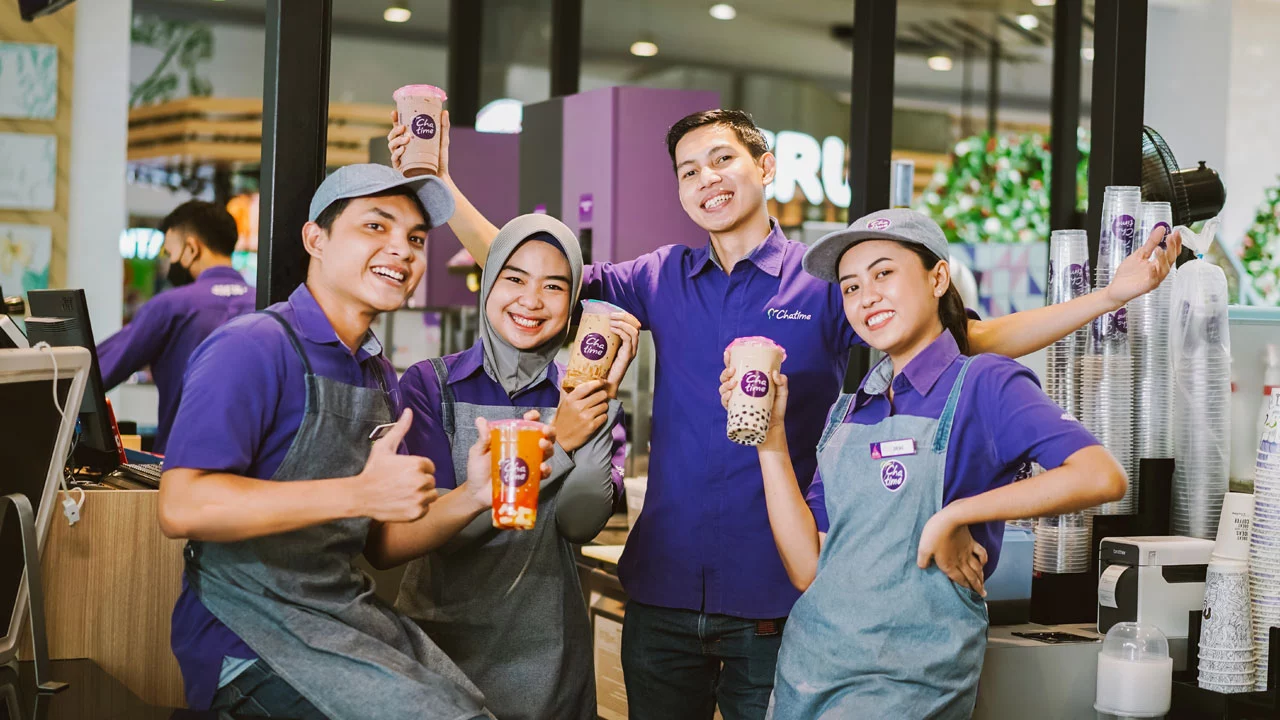 we have fun
we celebrate and love what we do.
as a human-centric organisation, we believe in the importance of simple happiness and being soulfull (heartfelt & compassionate) in everything we do.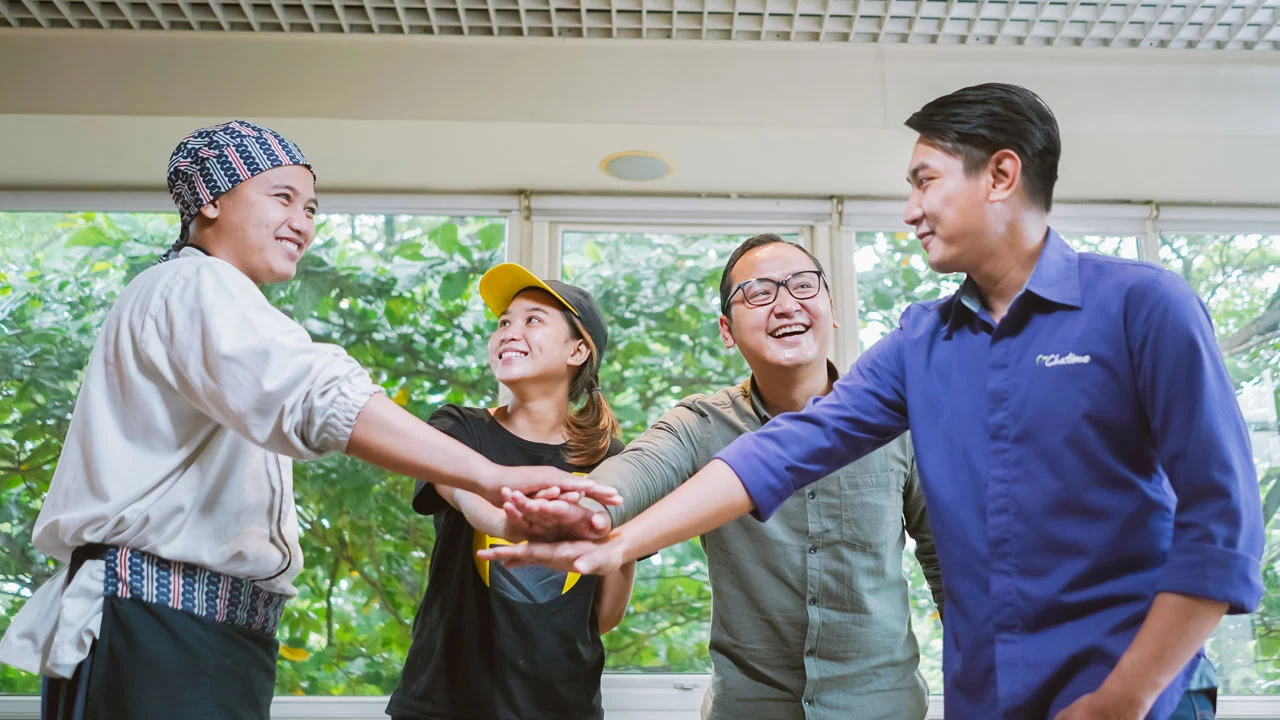 we deliver
we live by excellence.
we consistently uphold the highest standards of operational and product quality.
we don't stop
business sustainability is our common goal.
driven by performance, we not only aim to lead but also nurture the best talents, keeping our work purposeful.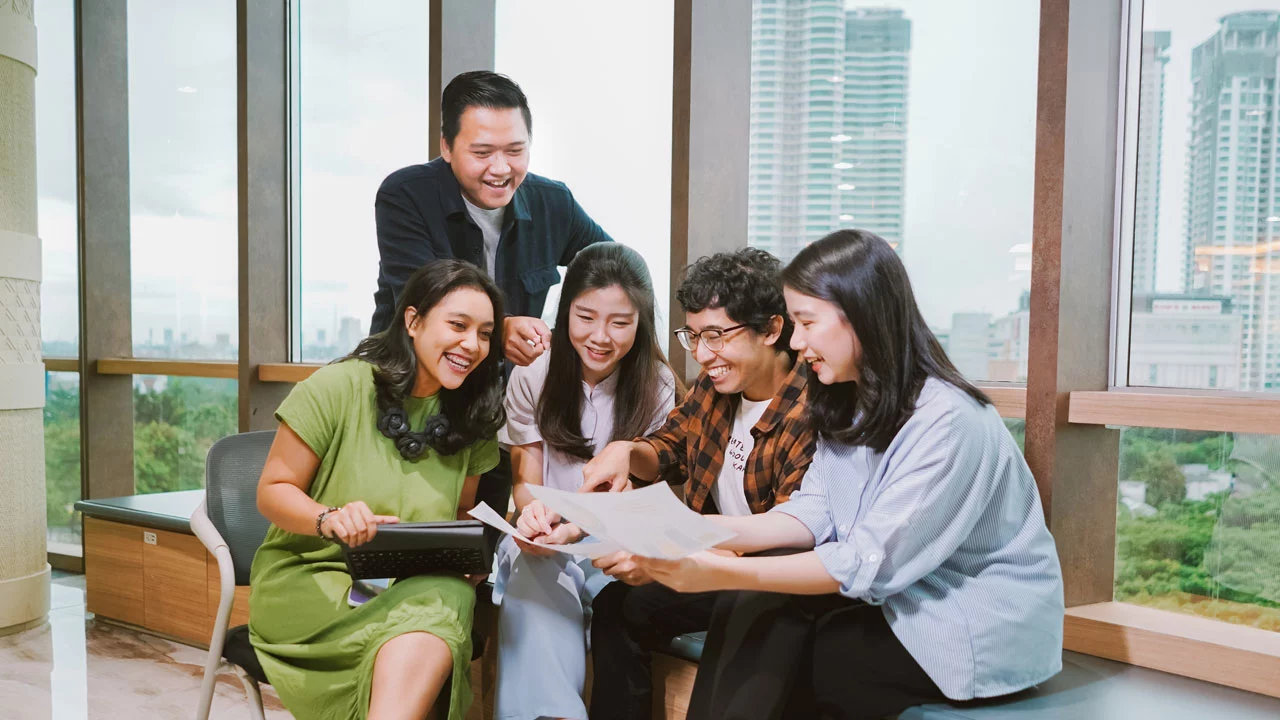 we innovate
we are always hungry for ideas.
we constantly improve, adapt, seek & develop innovative concepts as well as new brands to answer and inspire market needs.