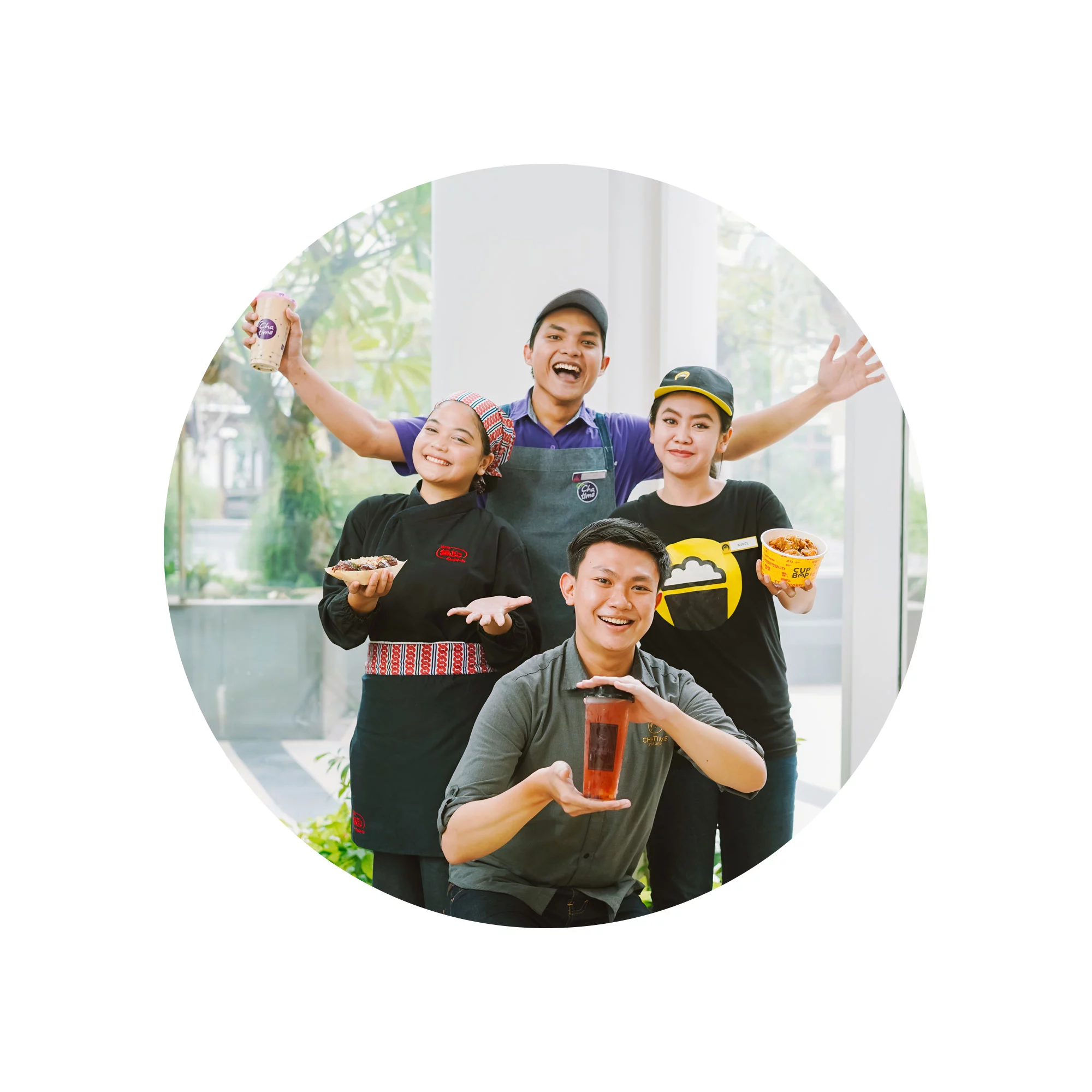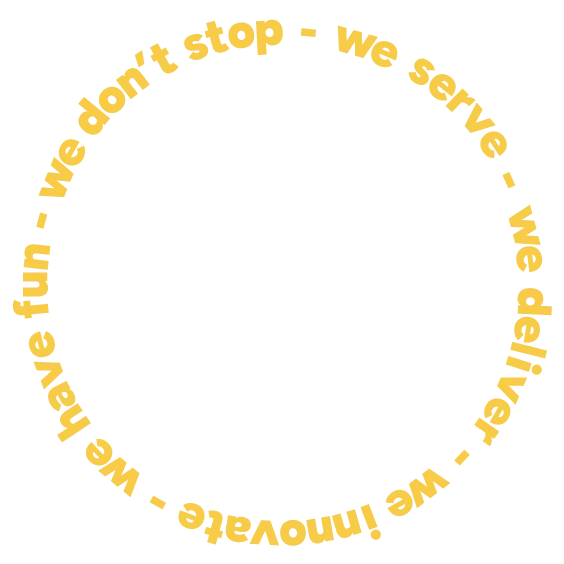 great team, serving great products,
for a soulfull experience
F&B Indonesia is a company that oversees Chatime, Cupbop, Gindaco, Chatime Atealier, and Go! Go! CURRY - Genki no Minamoto since 2011 as a member of Kawan Lama Group. As in 2022, F&B Indonesia manages more than 500 store locations in 62 cities in Indonesia. We believe in the importance of simple daily happiness. At F&B Indonesia, we are not only serving products with great values, we also deliver simple happiness to and through your everyday.
be our member for more
exciting surprises!
For all our loyal customers, we aim to provide you a soulfull experience through our F&B ID App. Order online, get the latest offers, and build your Happy Koin for more exciting surprises!
download F&B ID App